home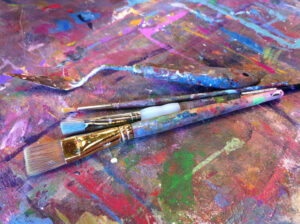 NEW BEGINNINGS!
After many years of teaching art to children and being part of an art community in the Boston, MA area. The Artist Palette has moved to the Salt Lake City area in Utah.
I am very excited to get to know you!
Classes are at the Eccles Community Art Center
2580 Jefferson Ave, Ogden.
Sign up at ogden4arts.org
My online shop, where I sell my artwork is open!
If you have any questions, or just want to chat please contact me – pwmurphy@verizon.net
Please bookmark this page and/or sign up for updates below.
STAY IN THE LOOP!